South Georgia's Ware State Prison put on lockdown after violence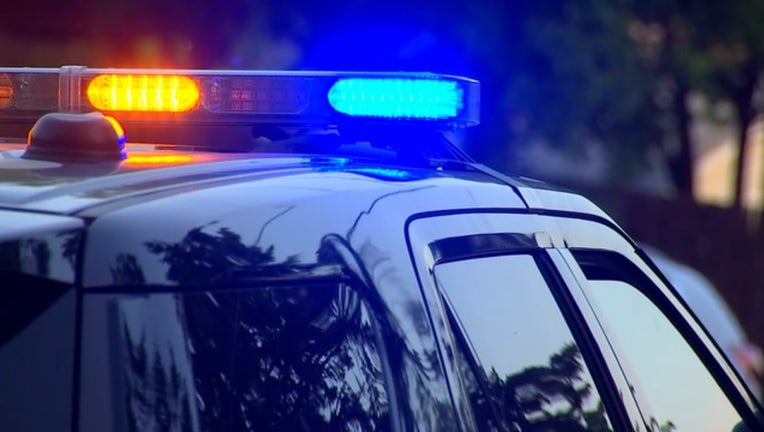 WAYCROSS, Ga. - Two staff members and three inmates at a south Georgia prison were hurt during a disturbance that forced the facility into lockdown, the state Department of Corrections said.
Officials say the incident began around 10:45 Saturday night at Ware State Prison in Waycross. The facility was locked down at around 1 a.m. Sunday.
During the alleged rioting, officials say a golf cart was set on fire and several windows were broken. No other major damage to the facility has been reported.
While officials have not released many details about what led to the violence or the extent of the injuries of the individuals involved, police say at least three inmates were shot by officers with non-lethal ammunition during attempts to bring the incident under control. None of the injuries are considered to be life-threatening.
Sign up for FOX 5 email alerts
Georgia State Patrol, the Ware County Sheriff's Office and Waycross Police Department confirmed their agencies responded to an incident at the prison, but could not confirm any further details.
The Georgia Department of Corrections told FOX 5 that they are investigating the disturbance and that public safety at no time was at risk.
Download the FOX 5 Atlanta app for breaking news and weather alerts.