South Fulton Police searching for bank robbery suspect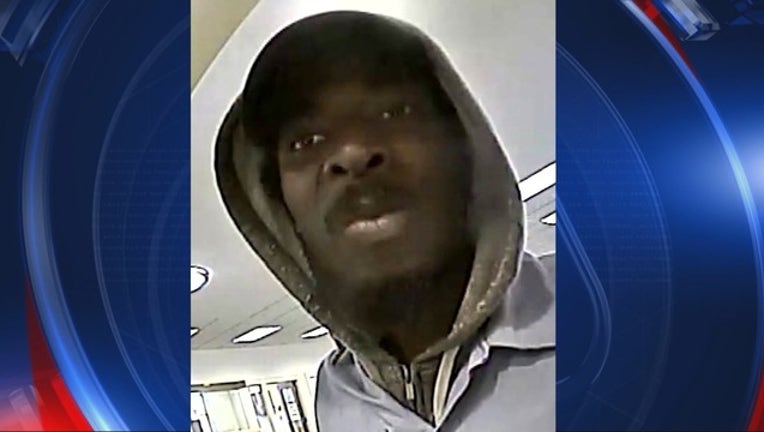 article
SOUTH FULTON, Ga. - Police in South Fulton are looking for a bank robbery suspect.
It happened Monday morning at the SunTrust Bank on Fairburn Road.
Police say the man slid a note under the window demanding money.
When he got the cash, the thief took off out the front door.
Police hope someone can help them identify the man in the picture.