Some fans creeped out after new 'Sonic the Hedgehog' trailer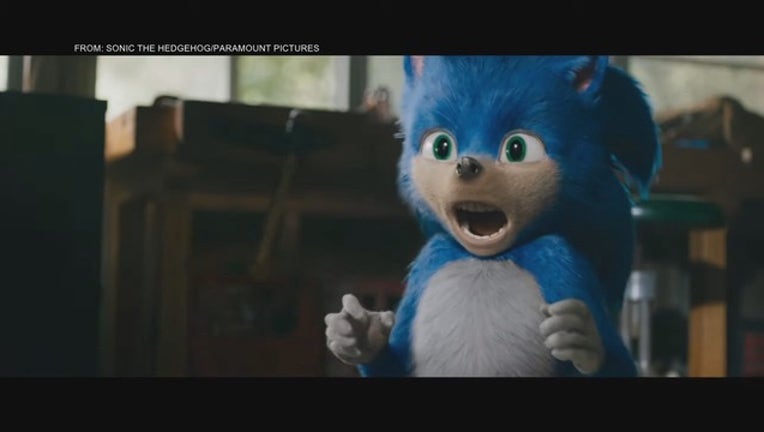 When fans heard a live-action "Sonic the Hedgehog" movie was in the works, the 90's nostalgia immediately set in.
But on Tuesday, the trailer was released, and it's getting mixed reaction.
Some fans say they like it, but others say they can't get over Sonic's human-like teeth.
Others say they're confused about why Coolio's "Gangster's Paradise" is the theme song for the trailer.
The movie hits theaters in November.
 FOX 5 reported this story from Atlanta.