Skeletal remains identified as missing Fort Campbell soldier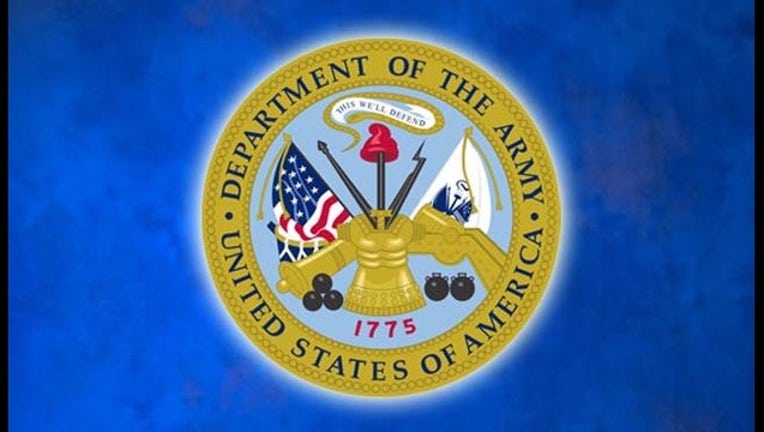 article
CLARKSVILLE, Tenn. (AP) - Authorities say skeletal remains found in Tennessee are those of a missing Fort Campbell soldier.
Tennessee Bureau of Investigation spokeswoman Susan Niland sent a statement to news media Wednesday confirming that the remains found at Exit 19 on Interstate 24 in Robertson County have been identified as belonging to Pfc. Shadow McClaine, who was a member of the 101st Airborne Division at the Army post on the Kentucky-Tennessee line. She was reported missing in September and her abandoned car was found in Nashville.
Two Fort Campbell soldiers were charged in November with murder, kidnapping and conspiracy in the case. The Army post said Thursday that Sgt. Jamal Williams-McCray and Spc. Charles Robinson remain in pre-trial confinement awaiting court-martial on the charges.
According to media reports, Williams-McCray is McClaine's ex-husband.