Sheriff: Missouri man wanted for murder arrested in Georgia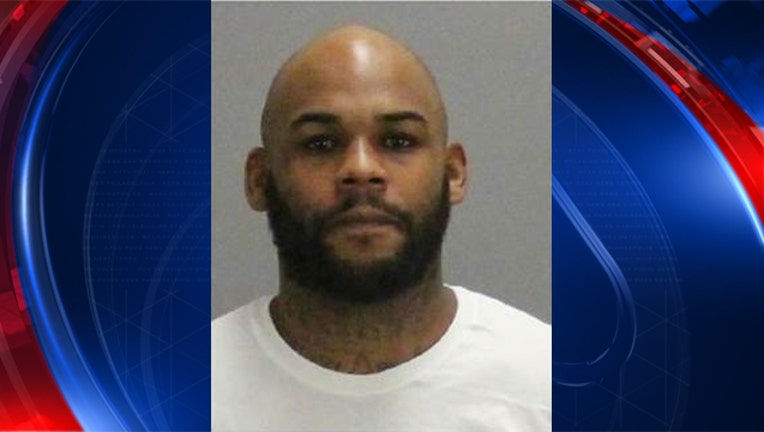 article
CLAYTON COUNTY, Ga. - Deputies in Clayton County have arrested a man who was wanted in Missouri for two murders.
Police say Darrick Antoine Barber was wanted for two counts of murder in the first degree by the St. Louis Police Department for an incident that happened on Aug. 4.
On that day, officials say police responded to a 911 call at a Missouri home to find a man outside shot multiple times. Inside the home, the officers found a female victim shot and killed.
Police identified Barber as the suspect, as they say he had been in a relationship with the female victim until she obtained a restraining order against him.
Clayton deputies and U.S. Marshalls found Barber in a home in Riverdale. He surrendered to police without incident.
"Barber did not realize that he had picked the wrong county to hide out in until it was way too late," the Clayton County Sheriff's Office said in a statement. 
Barber is currently waiting to be extradited to Missouri in the Clayton County Jail.