Sheriff: Man says God told him to bring guns to courthouse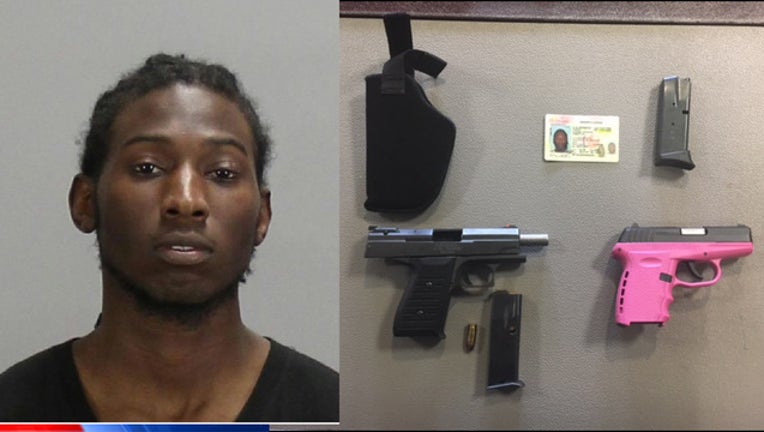 article
CLAYTON COUNTY, Ga. - A Clayton County man in behind bars after police say he tried to bring two guns into the county's courthouse.
Officials said Darrell Anthony Jones tried to walk into the courthouse armed with a handgun.
When he was asked to empty his pockets, police say Jones fled out of the building.
An officer was able to chase Jones down, and at gunpoint ordered him to drop his weapon.
Police took Jones in custody. During a search deputies say another gun was found on his person.
According to the Clayton County Sheriff's Office, Jones told them that "he was bringing a message from God, and the message was death."
"The sheriff explained to Jones how fortunate he was that his deputies did not send him to actually talk to God today," the Clayton County Sheriff's Office said in a release.
Jones is currently being mentally evaluated. Officials have not said what criminal charges he will be facing.