Sheriff: Horses go missing in Walton County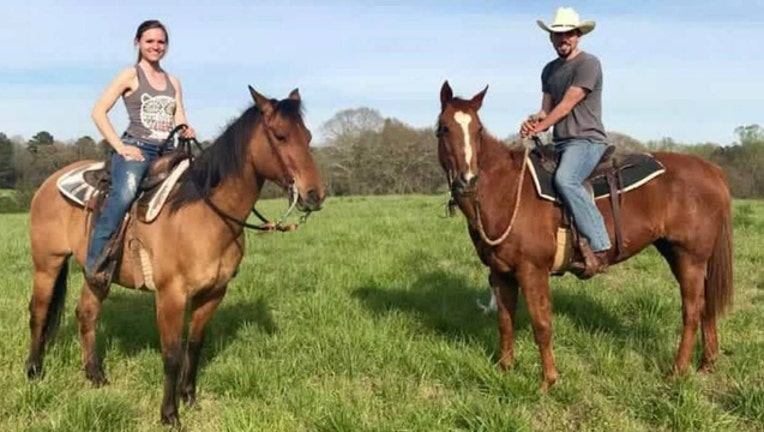 WALTON COUNTY, Ga. - Authorities are searching for two horses that went missing in Walton County.
The Walton County Sheriff's Office said that the horses went missing on Snows Mills at Mount Carmel Road.
The horses belong to local couple Stuart and KayCee Nichole Graham.
If you see them or know anything about the two horses' whereabouts, please contact the owners at (706) 340-7381 or by calling 911.