Several Tennessee school systems close due to illness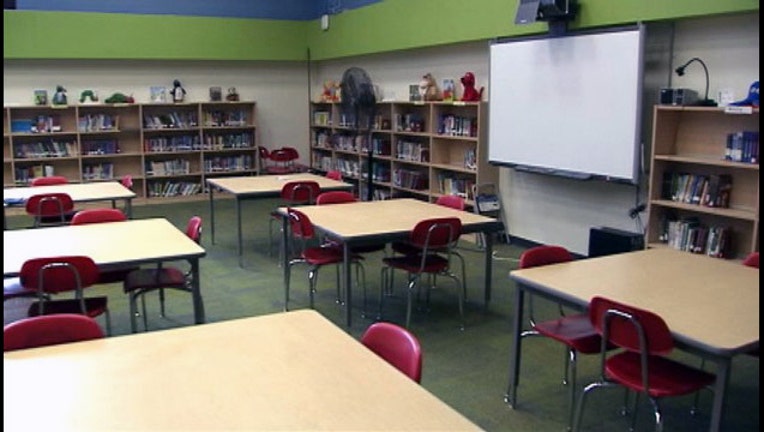 article
NASHVILLE, Tenn. (AP) - Several school systems around the state have closed because so many kids and teachers are sick with the flu or stomach bug.
Knox County school officials announced that the system would be closed Tuesday and Wednesday because of illness. District spokeswoman Carly Harrington said students and teachers had been sick with respiratory illness, intestinal virus and confirmed flu in some cases. Media reports say a number of districts in East and Middle Tennessee have also closed due to sickness.
Tennessee Health Department spokeswoman Shelley Walker said officials are not aware of any outbreaks of illness. However, she said that it is flu season.
A map from the Centers for Disease Control shows that Tennessee has been one of the hardest hit states with influenza-like illness.