Senate OKs bill letting adoption agencies refuse services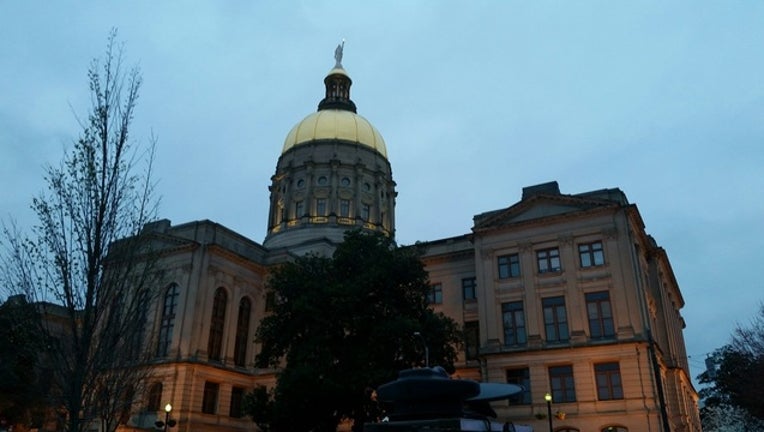 ATLANTA (AP) - Private adoption agencies that receive state funding could refuse to provide services based on religious faith and other priorities under an amendment approved by Republican members of a Georgia Senate committee though child welfare officials worry it will jeopardize federal funding.
The amendment to a lengthy bill updating adoption law was approved late Thursday, seven votes to four. Democrats on the panel voted no.
State Sen. William Ligon, R-Brunswick, said the change would encourage more adoption agencies to work with the state if they could make placement decisions based on a mission statement.
State Sen. Vincent Fort, D-Atlanta, said it would give adoption agencies a "license to discriminate."
The state's top official in the Division of Family and Children Services said he's concerned the proposal would violate federal anti-discrimination laws.