Senate approves prison construction plan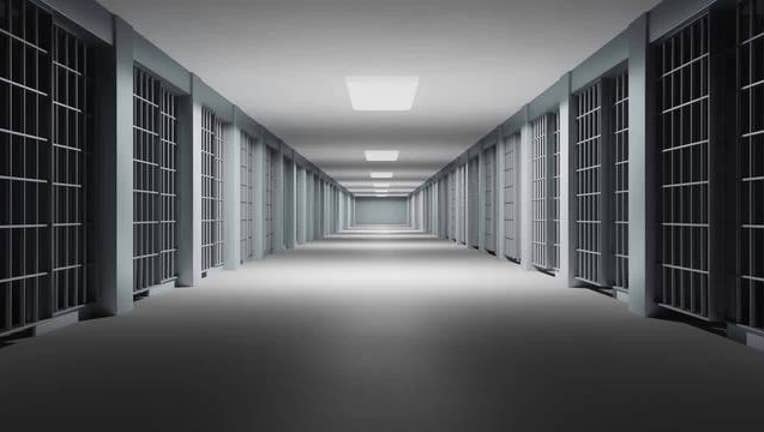 article
MONTGOMERY, Ala. (AP) - The Alabama Senate has approved a prison construction plan in an effort to relieve prison construction and violence.
Senators voted 23-11 for the bill Thursday after nearly three hours of debate. The proposal now heads to the Alabama House of Representatives.
The plan banks on interest from local communities in having the prisons and the jobs that will come with them.
The bill authorizes the state to lease up to three prisons built by local communities. The bill would also authorize a $325 million state bond issue to build one new prison and renovate others.
Gov. Robert Bentley had proposed an $800 million bond issue to build four prisons.
Alabama prisons house 23,074 inmates in facilities built for 13,318.
___
This story has been corrected to show that the bond issue is $325 million.