Searchers find body of missing woman in Walton County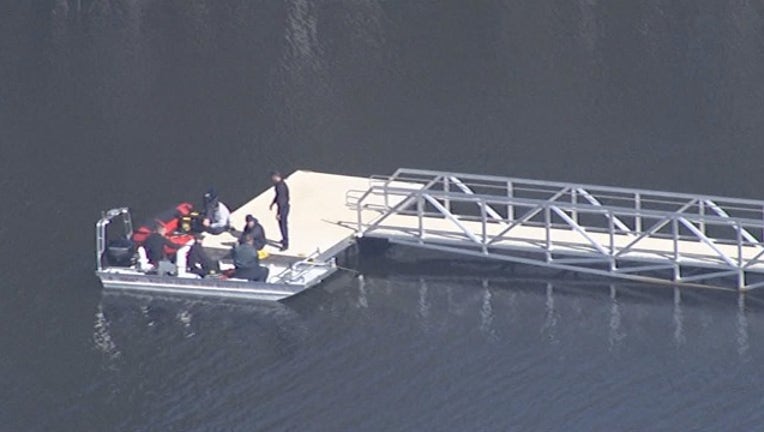 WALTON COUNTY, Ga. (FOX 5 Atlanta) - Searchers found the body Monday of a missing 60-year-old woman in Hard Labor Creek Reservoir in Walton County.
Members of the Walton County Sheriff's Office, Walton County Fire Department, and Georgia Department of Natural Resources started the search Monday morning after the woman's family said they last heard from her Sunday afternoon.
Late Monday morning, searchers found the woman's body.
After the discovery, Walton County Sheriff Joe Chapman told FOX 5's Aungelique Proctor that the woman had left some sort of suicide note, and authorities now believe the unidentified woman took her own life.