Search for escaped inmate in Haralson County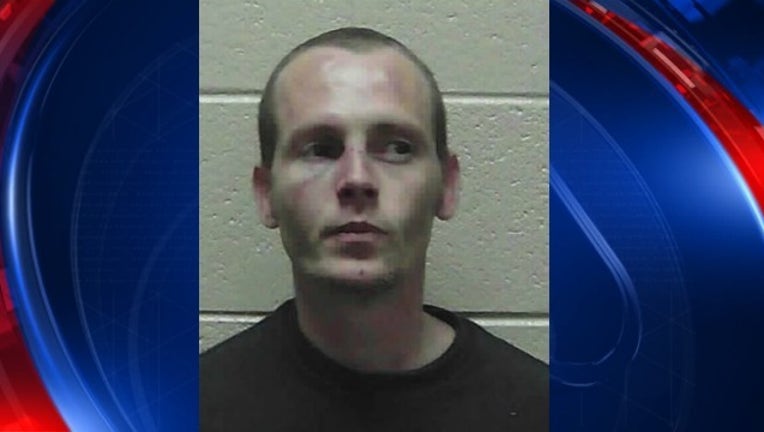 HARALSON COUNTY, Ga. - The Haralson County Sheriff's Office wants you to keep an eye out for an escaped inmate. 
Deputies said Shaun Madden walked off a work detail on Helton Road in Bremen Wednesday afternoon. 
Madden was being held on domestic violence charges. 
Authorities said Madden is not a threat to the public and believe he may still be in the area.