Search for car thief suspects following chase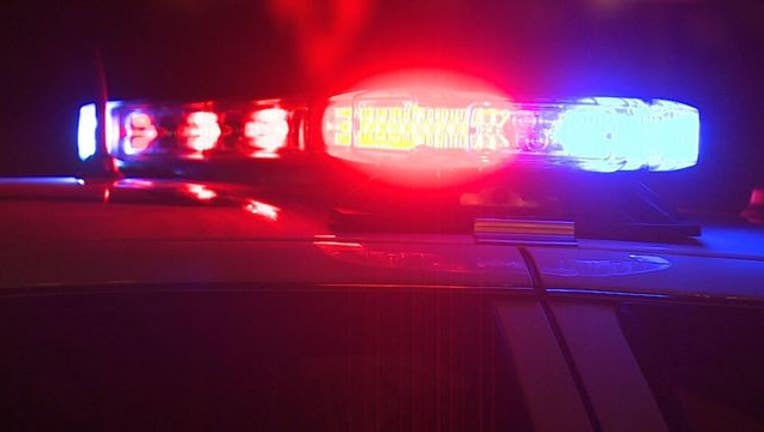 ATLANTA - Jonesboro Police want to find two people who led officers on a chase in a stolen car.
An officer started pursuing the vehicle in Jonesboro.
The chase continued in northwest Atlanta where the car and the police officer's vehicle got stuck on railroad tracks.
The two people inside the stolen car managed to get out and run away.