Savannah pastor pleads not guilty to stealing church money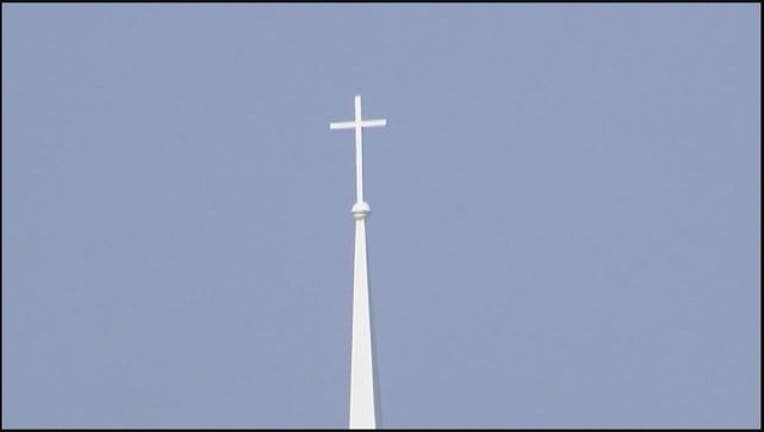 article
SAVANNAH, Ga. (AP) — A Savannah pastor says he's not guilty of charges that he stole more than $250,000 in tithes and offerings by church members over the course of a decade.
The Rev. Corey Megill Brown entered his not guilty plea before a federal magistrate judge Wednesday. Local news outlets report the judge set a $20,000 bond for Brown and required him to stay away from any victims and witnesses while his case is pending.
The 46-year-old pastor, who had also served as a police chaplain, was indicted May 3 on dozens of counts of wire and mail fraud.
Federal prosecutors say Brown diverted checks from his congregation at Savannah's historic Second African Baptist Church into a secret bank account that he used for personal withdrawals between March 2005 and February 2014.