Savannah marks 50th killing of 2016, a bloody year for city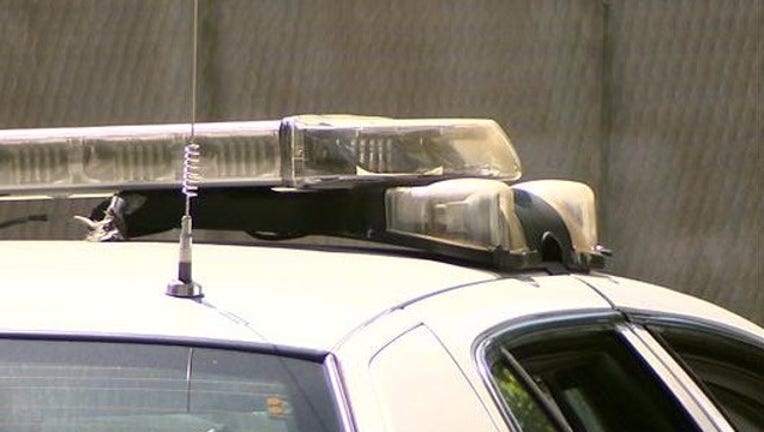 article
SAVANNAH, Ga. (AP) — The Wednesday killing of a man in Savannah marks the city's 50th homicide of 2016.
The Savannah Morning News reports (http://bit.ly/2iffNg2 ) that city officials have been promising to try and reduce gun violence after 48 people were slain in the city during 2015. That year marked Savannah's bloodiest year since 1991, when 60 slayings were reported.
In the latest killing, Savannah-Chatham Metropolitan police say Joshua DeBerry was killed Wednesday night. Police spokeswoman Eunicia Baker said officers found him outside of his house with a gunshot wound, and he later died at a hospital. A 25-year-old suspect was taken into custody.
___
Information from: Savannah Morning News, http://www.savannahnow.com