Georgia KFC employee charged after he allegedly shot woman in restaurant parking lot during lunch rush: police
SAVANNAH, Ga. - A 23-year-old Kentucky Fried Chicken (KFC) employee is accused of shooting and injuring a woman outside the fast-food restaurant Thursday during the lunchtime rush, Georgia police say.
Savannah Police Chief Lenny Gunther said during a news conference that the suspect, Sherman Hendrix, allegedly shot and injured a woman during the popular fast-food chain's lunchtime rush.
Authorities responded to the KFC parking lot on W. Gwinnett Street in Savannah at 12:30 p.m.
Following the shooting, the victim was taken to a local hospital with critical injuries, police said. The victim's condition was not known Friday.
"We respond to the KFC and on our arrival we found an adult female in the parking lot suffering life-threatening injuries," Gunther said.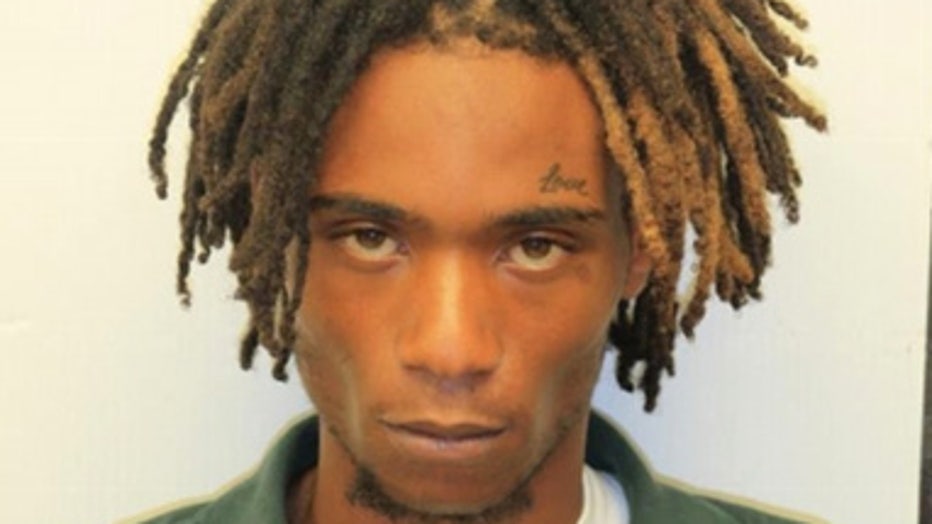 Police have charged Sherman Hendrix, 23, with aggravated assault after they said he shot a woman in a KFC parking lot Thursday, Aug. 10, 2023, in Savannah, Ga. (Chatham County Jail)
MAN SHOT 8 TIMES WAITING IN COOK OUT DRIVE-THRU; FAMILY PUSHING FOR STRICTER GUN LAWS
Gunther called the shooting, "not random," but did not share what led up to the altercation.
Police charged Hendrix with aggravated assault following his arrest, and he is being held at the Chatham County Jail without bond. 
Get the latest update to this story on FoxNews.com