Rule on guns and mentally ill people faces a GOP rollback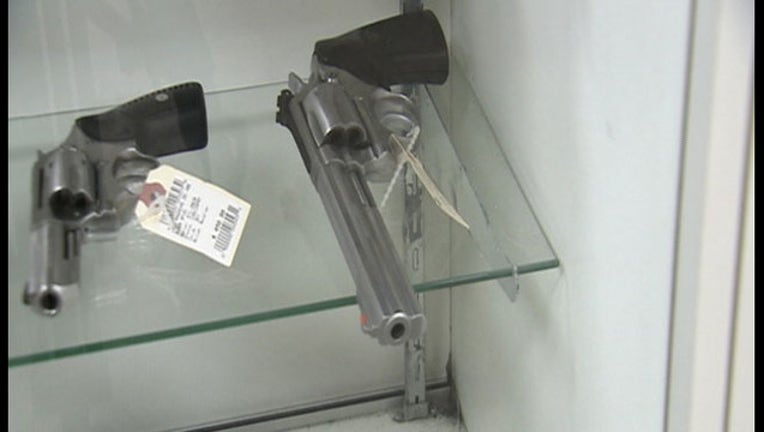 article
ATLANTA (AP) - A rule aimed at keeping firearms out of the hands of some mentally disabled people is on its way to being scrapped under the Trump administration and the Republican-controlled Congress.
Under the rule, the Social Security Administration must provide information to the gun-buying background check system on recipients with a mental disorder so severe they cannot work or handle their own benefit checks.
An estimated 75,000 beneficiaries are affected by the rule, which was put into place near the end of the Obama administration. Republican lawmakers and gun advocates criticize the regulation for reinforcing a negative stereotype that people with a mental disorder are dangerous.
The House passed a measure rolling back the rule. The Senate has yet to act, but President Donald Trump has said he supports the measure.