Ross Harris waives appearance at status hearing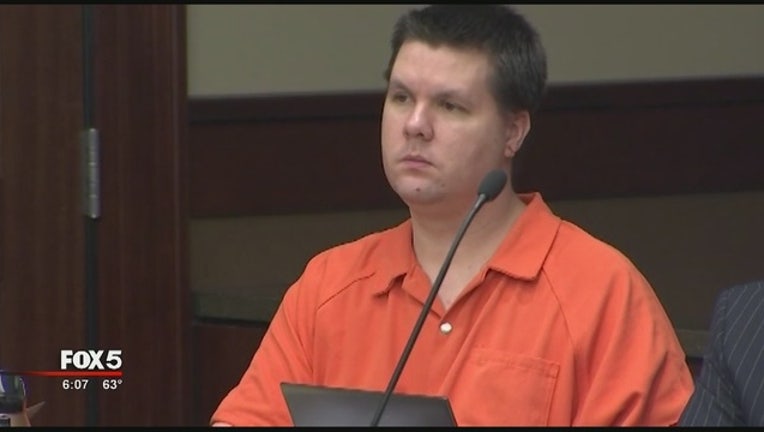 article
COBB COUNTY, Ga. - Attorneys for Ross Harris were back in court Friday morning, just days after a judge shot down their request for evidence to be excluded from his trial. 
Harris is accused of intentionally leaving his 22-month-old son, Cooper, in a hot car to die in June of 2014. 
Friday, Harris waived his appearance at a status hearing. Both the defense and the prosecution told the judge they are prepared for an upcoming motions hearing, which is scheduled for February 22. 
Last month, the defense lost its fight to have evidence thrown out that the prosecution claims proves Harris was "sexting" with a young woman while Cooper was dying.
Harris' murder trial is set for April.