DeKalb County police find man shot multiple times in crashed car
DEKALB COUNTY, Ga. - Police are searching for a shooter accused of gunning down a driver in DeKalb County overnight.
Authorities tell FOX 5 the investigation into the shooting stretched across two different scenes less than a mile apart.
At around 12:30 a.m. Thursday, officers were called to the 200 block of Ridge Creek Drive. At the scene, investigators found multiple shell casings and obvious damage from a shooting but no victim.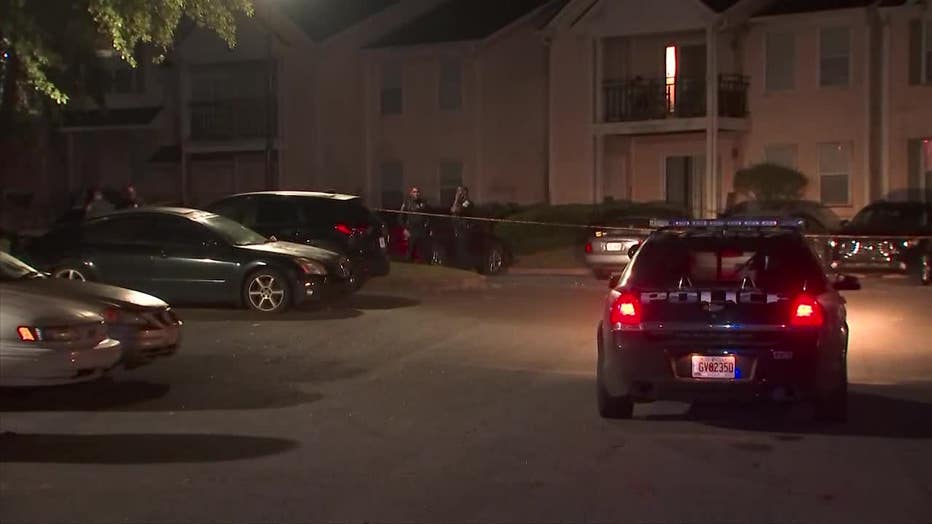 While they were investigating that scene, other officers with the DeKalb County Police Department responded to a vehicle crash on the 1000 block of North Indian Creek Drive. There they found one of the vehicles involved in the crash had bullet holes in its side and the driver had been shot multiple times.
Medics rushed the man to a local hospital for treatment. He is expected to survive his injuries.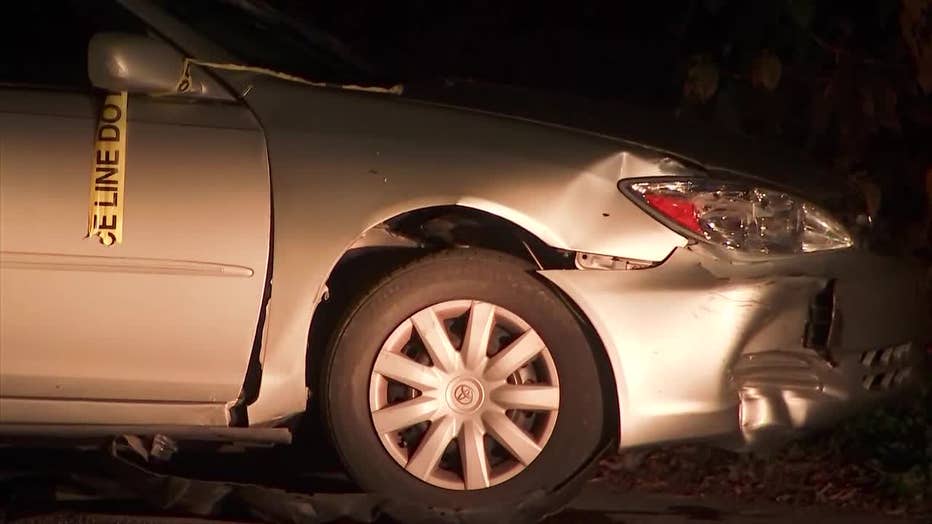 At this time, police have not identified the victim or what led up to the shooting.
They're asking anyone with information about the shooting to call the DeKalb County Police Department.