Reward offered in death of woman buried in shallow grave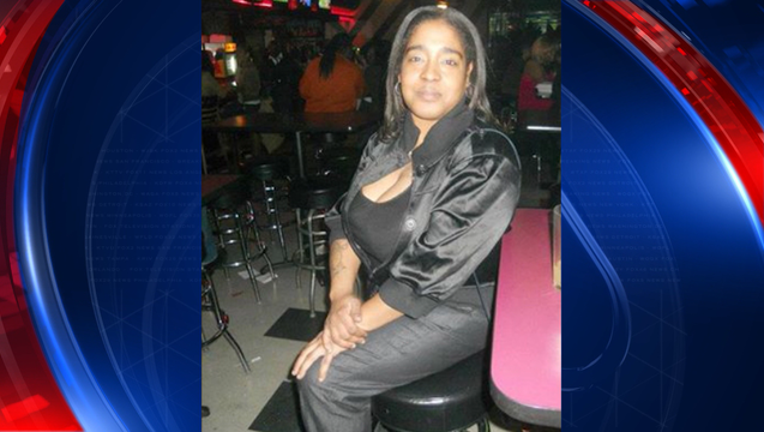 article
DALLAS, Ga. (AP) — Authorities are asking for help from the public to solve the murder of a woman whose body was found in a shallow grave in 2013.
Paulding County Sheriff's spokesman Ashley Henson said in an emailed statement Monday that Crime Stoppers of Atlanta is offering a $2,000 reward for information leading to an arrest and conviction in the death of 41-year-old Deborah Lee Crawford of Marietta.
Officials say Crawford's remains were found by a hunter in north Paulding County in October 2013. Investigators say the woman was identified six months after her body was discovered with help from the Georgia Bureau of Investigation and the University of Tennessee School of Anthropology.
Investigators determined Crawford had been murdered and her body had been buried for several months.