Report: Teen wakes up headed to own funeral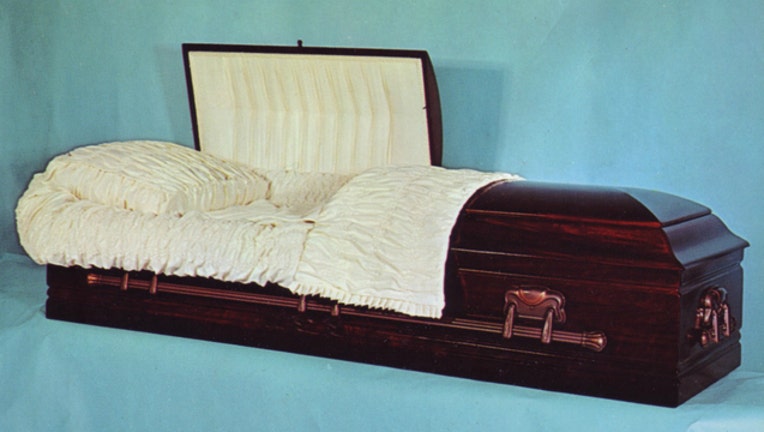 article
FOX 32 NEWS - A 17-year-old boy in India who was written off as dead reportedly woke up while being transported to his funeral, authorities said.
According to the report, the teen had been bitten by a stray dog last month and developed a high fever. Medical staff said a viral infection, meningoencephalitis, had spread through his body and his outlook was grim.
The teen's family decided to take him off a ventilator and bring him home, where they say he appeared motionless and stopped breathing.
While heading to the teen's funeral, the boy suddenly opened his eyes and began breathing hard, The Times of India reported.
The teen was rushed to a hospital after regaining consciousness, according to the report. He is currently in critical condition.