Renasant to buy bank for $190M, boost assets more than $10B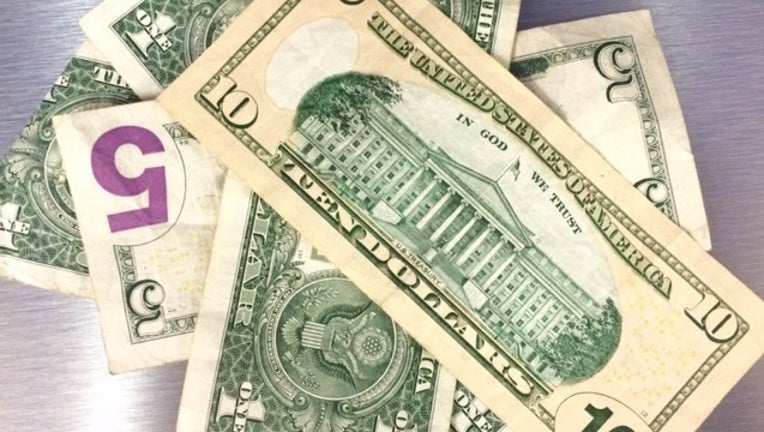 article
TUPELO, Miss. (AP) - Renasant Corp. announced Tuesday that it's buying Metropolitan BancGroup for $190 million in stock.
The Tupelo-based bank says acquiring Metropolitan's $1.2 billion in assets will boost its market share, making it the fifth-largest bank in the metro areas of Memphis, Tennessee, and Jackson, Mississippi. Metropolitan has eight total offices, four in the Jackson area and two apiece in Memphis and Nashville, Tennessee.
"Metropolitan is a high quality commercial and private bank with a strong credit culture and an attractive client base which enhances our current presence and market share," Renasant Chairman and CEO Robin McGraw said in a statement.
Both banks' boards of directors have approved, and the merger is expected to be completed sometime after July 1, pending regulatory approvals. It's the sixth acquisition for Renasant in nine years, and will boost the bank's assets over $10 billion for the first time. That will trigger additional regulatory scrutiny, and Renasant says complying with the new rules will cut pre-tax profits by $10 million, but says the higher profits from Metropolitan will more than offset that amount.
Metropolitan CEO Curt Gabardi will become Renasant's president and chief banking officer, overseeing commercial and mortgage banking. Other top Metropolitan executives also are supposed to stay with Renasant, and one director of Metropolitan will join the Renasant board.
Privately-held Metropolitan, founded in 2008, has joint headquarters in Ridgeland, Mississippi and Memphis, Tennessee.
"We look forward to the unique opportunity of leveraging Metropolitan's commercial banking niches with the enhanced lending capacity and specialized lines of business provided by Renasant," Gabardi said in a statement.
Renasant says it expects the acquisition to add to profits in the first year. The bank has 175 offices in Mississippi, Tennessee, Alabama, Florida and Georgia.