Record-holding symphony bassist, 87, collapses onstage, dies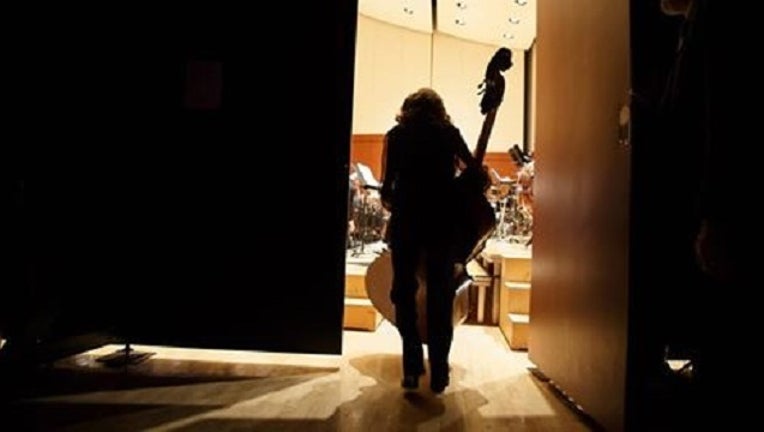 article
ATLANTA (AP) — Jane Little, an Atlanta Symphony Orchestra bassist whose career spanned a world-record 71 years with a single orchestra, has died at age 87 after collapsing onstage during a performance.
Little collapsed Sunday during a performance of "There's No Business Like Show Business," the orchestra said. She was briefly revived before dying at an Atlanta hospital.
The bassist was recognized by Guinness World Records for the longest professional tenure with a single orchestra earlier this year when she performed Feb. 4. That was 71 years to the day since her first concert with the group's forerunner, the Atlanta Youth Symphony Orchestra.
The Atlanta native had joined the Atlanta Youth Symphony Orchestra at age 16, after two years of studying bass in high school, orchestra officials said. She attended the University of Georgia and studied for four years with the principal bass player of the Chicago Symphony.
Little played the double bass, the orchestra's largest instrument.
"Wrapping one's hands around a bass requires a great degree of physical strength — something that at 87-years-old and 4 feet, 11 inches, Little did with ease for more than seven decades," the orchestra said in a statement.
Her success in a role traditionally reserved for men served as an inspiration, said the orchestra's executive director, Jennifer Barlament.
"We can say that Jane was fortunate to do what she loved until the very end of her storied life and career," the orchestra said in a statement. "The Atlanta Symphony Orchestra was truly blessed to have Jane as part of our family for the past 71 years and we all miss her passion, vitality, spirit and incredible talent."
Details of a memorial service were still pending on Monday, the orchestra said.