'Real American' singer guilty: kept gun on plane, in airport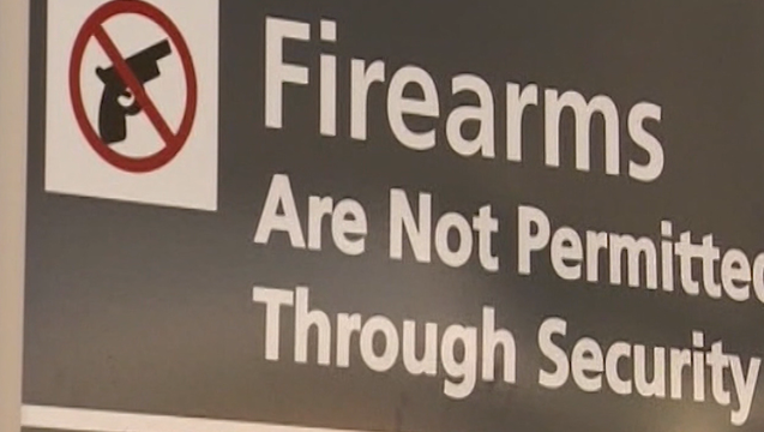 article
ATLANTA (AP) - Rock guitarist Rick Derringer has pleaded guilty and agreed to pay a $1,000 fine after stepping off a Delta Air Lines flight from Mexico with a loaded handgun in Atlanta's airport.
Derringer told a federal air marshal he kept his gun with him on commercial airline flights 30 to 50 times a year, and never before had a problem carrying it through airport checkpoints, prosecutors said.
TSA spokesman Mark Howell said earlier that the agency investigates such statements when it can, but there's no way to substantiate claims dating back years.
In 2015, some U.S. Congress members said fake weapons, explosives and other contraband went unnoticed in 67 out of 70 tries - about 96 percent of the time - at TSA airport checkpoints.
Derringer's plea this week involves a single charge: Carrying a Kel-Tec pistol on an airplane and in a secure area of Atlanta's airport on Jan. 9.
"It was just a mistake, a simple human mistake," said Kenn Moutenot, his manager and the drummer in The Rick Derringer Band. Nothing like it will happen again, "not even a water pistol," he said Friday.
Air passengers are allowed to bring guns as checked baggage only. The unloaded firearms must be in locked, hard-sided containers that are declared to the airline when checked, according to the TSA. Ammunition also is prohibited in carry-on bags.
Derringer, 69, of Bradenton, Florida, sang the 1965 hit "Hang on Sloopy" and later recorded "Rock and Roll, Hoochie Koo."
Derringer has also been a writer and producer, helping to shape the careers of artists including Cyndi Lauper, Steely Dan and "Weird Al" Yankovic, and he's not done yet, embarking on a nationwide tour next month, Moutenot said.
Derringer is now working on a remake of his 1980s song "Real American," which has been used as theme music by pro wrestler Hulk Hogan and presidents Barack Obama and Donald Trump. He's hoping the new version and its music video will transcend politics and bring the nation together, Moutenot said.