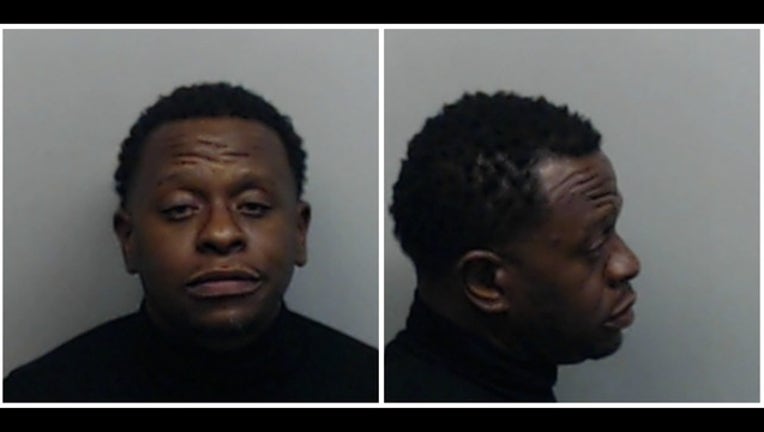 ATLANTA - The Houston-based rapper known as Scarface was arrested in Fulton County on child support-related charges.
Brad Terrance Jordan was arrested late Friday and remains in jail Sunday evening with a bond of $482,190.50.
Just before the arrest, the rapper received the "I Am Hip Hop" award at the 10th annual BET Hip-Hop Awards.