Rapper Lil Baby opens new seafood restaurant in Atlanta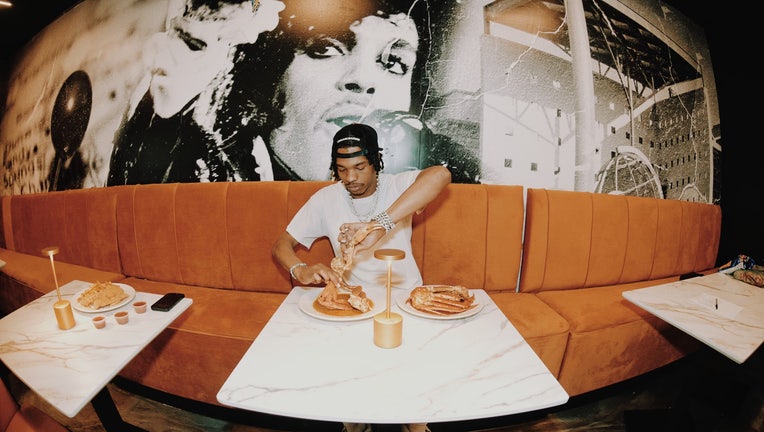 article
ATLANTA - A new seafood restaurant owned by rapper and entrepreneur Lil Baby is open for business in Atlanta.
Lil Baby, whose given name is Dominique Jones, had a grand opening for The Seafood Menu Friday.
The restaurant and lounge is located at 880 Martin Luther King Jr. Drive near the Atlanta University Center.
Lil Baby says he wants to open more restaurant locations and share his recipes.
"Restaurants are one of the few businesses that have lasted for 50 years, standing strong even through the challenges of the pandemic. I believe in the power of endurance," he said.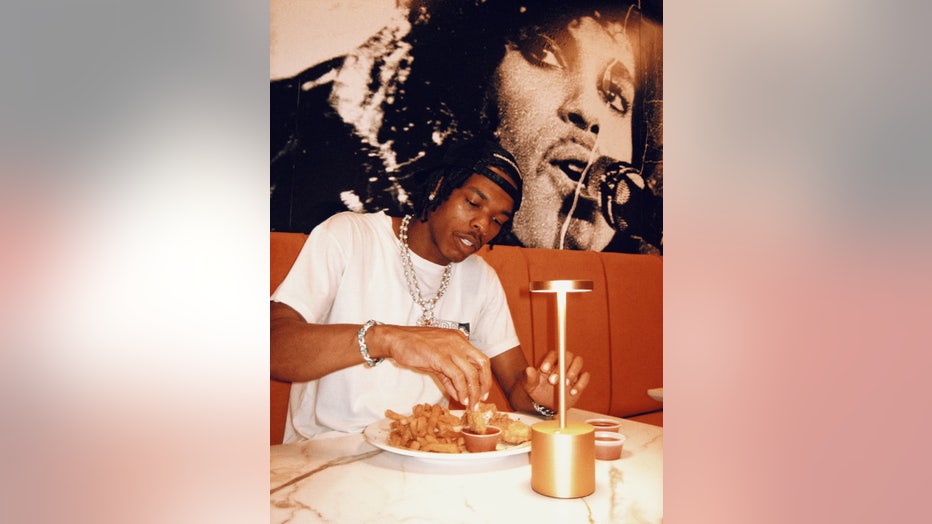 The restaurant is focused on serving classic seafood with a twist by combining wing sauces with its butter sauce.
The rapper also wants to eventually mass produce the sauce and sell it in grocery stores worldwide.