Rabies alert issued for another Henry County neighborhood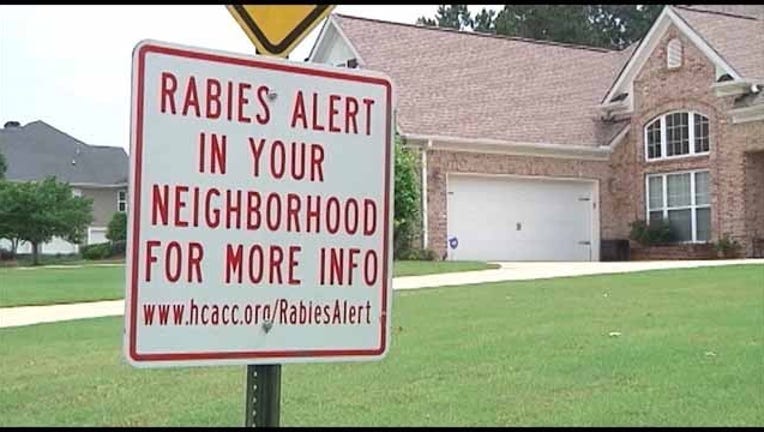 article
Another neighborhood in Henry County is now under a 45-day Rabies Alert.
The Henry County Animal Care and Control Department issued the alert after a raccoon, killed by two dogs, was found to have the virus.
It was issue for an area with a mile of the 1000 block of Crumbly Rd. in McDonough.
Officials warn pet owners to make sure their animals are up-to-date on their shots.
This latest alert is in addition to two previous rabies alerts. The last one covers an area within a mile of Old Atlanta and Davis roads.