Principal bans candy canes, says "J" shape stands for Jesus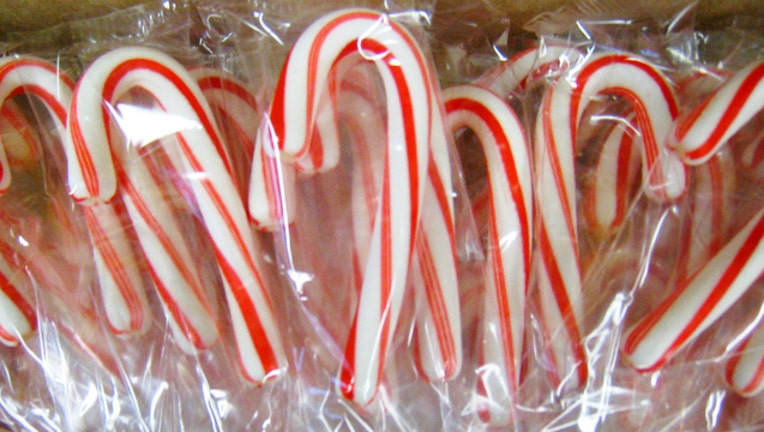 article
ELKHORN, Nebraska (Fox 32 News) - An elementary school principal was put on administrative leave after she told teachers not to use candy canes in their decorations because the "J" shape stands for Jesus.
Fox News reports that Jennifer Sinclair sent teachers a memo listing what was and was not acceptable in classrooms. On the unacceptable list:
Santa
Christmas trees
Reindeer
Green and red items
Candy canes
Her memo reportedly specified that: "Historically, the shape is a 'J' for Jesus. The red is for the blood of Christ, and the white is a symbol of his resurrection. This would also include different colored candy canes."
Generic winter-themed items like snowmen, sledding and scarves, along with characters from movies like "Frozen" were deemed okay.