Pregnant women warned: Don't eat licorice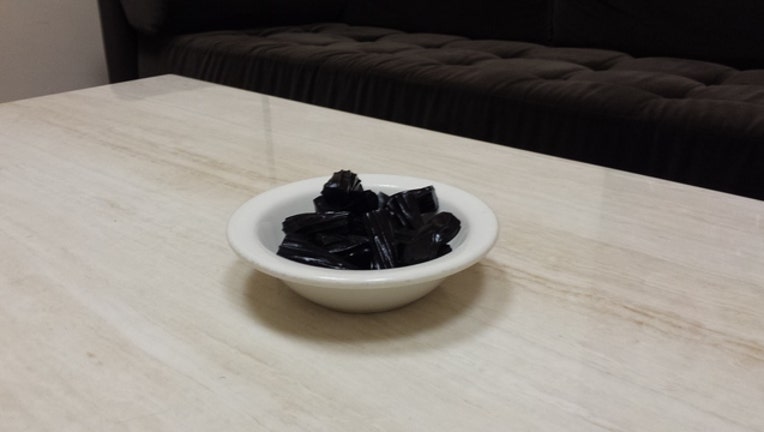 article
There's a new warning for pregnant women: Don't eat licorice.

A new study shows that licorice could harm the baby. Finnish researchers say the problem is in the glycyrrhizin, which is a natural sweetener that occurs in licorice plants.

Glycyrrhizin raises levels of cortisol, which is a stress hormone. High cortisol levels can interfere with the fetal nervous system.

The study tracked more than a thousand moms who had eaten licorice before giving birth. The 11 percent who consumed the most licorice every week (almost nine ounces of pure licorice) had children who by age 13 scored seven points lower on IQ tests. Those children were also three times more likely to have ADHD.

The womens' daughters were also more likely to enter puberty earlier.