Powder Springs Police investigating shooting at local business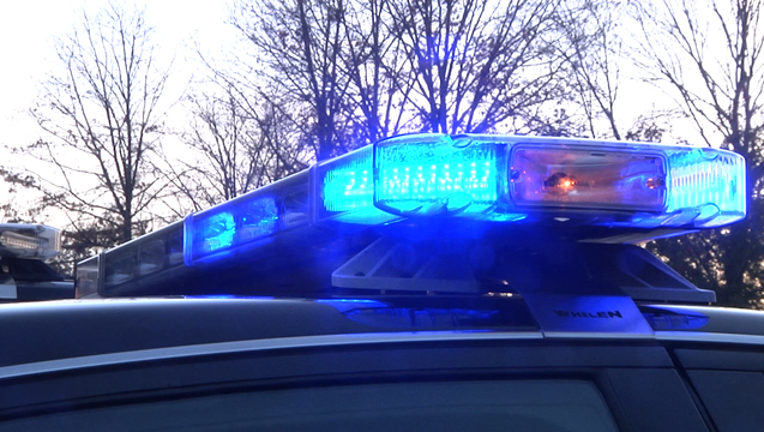 Powder Springs Police are investigating a shooting that happened yesterday morning at C&A Automotive at 4174 Old Austell Road. 
Officers found a male victim suffering from a gunshot wound. The victim says he was shot by a male suspect while he was getting out of his car. He describes the shooter as a white male 5 feet 8 inches and weighing around 140 pounds wearing dark clothing. 
Police say the suspect fled the scene on foot. Anyone with information regarding this incident is asked to contact the Powder Springs Police Criminal Investigations Unit at 770-943-1616.