Pot of noodles blamed for camper fire that killed 2 children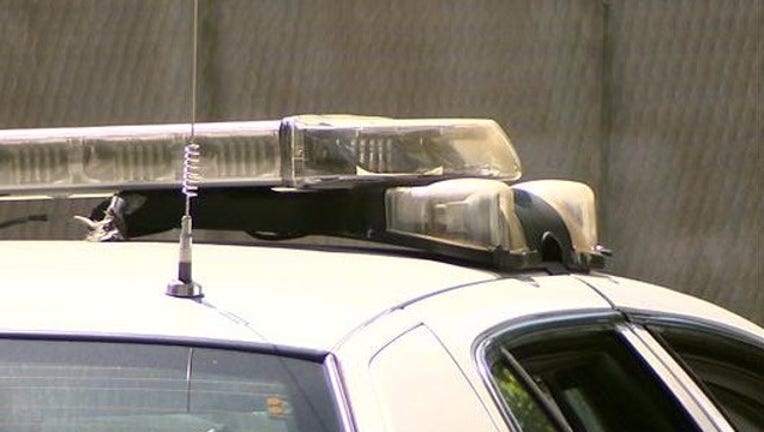 article
BRUNSWICK, Ga. (AP) - A pot of noodles cooking on a hot plate sparked a fire inside a camper trailer that killed two young children and critically injured their mother and another sibling in coastal Georgia, authorities said Thursday.
A family of five had been living inside the small trailer, designed to be towed behind a vehicle during camping trips, for months after their mobile home caught fire last May, said Glynn County Police Chief Matt Doering. The camper was parked on the same lot as the vacated mobile home when neighbors called 911 to report flames and explosions Wednesday.
Investigators early Thursday searched the charred remains of the camper just outside the port city of Brunswick, about 70 miles south of Savannah.
"There was a pot of noodles left on a hot plate on a counter top that was the cause of the fire," Doering said at a news conference.
A police officer dispatched to the scene, Eric Koenig, filed a report saying he found William Michael Reeves "screaming and rolling around" in the street outside the burning camper where he lived. Chassity Rain Carter, who lived with Reeves, was in a roadside ditch with burns on her arms and legs, the report said.
The couple also had three children in the camper, Doering said. The oldest, 3-year-old Blayden Wade Reeves, was found dead at the scene. His 4-month-old sister, Tallie Ann Carter, died later at a hospital.
Chassity Rain Carter and a 2-year-old boy, Brighton Michael Reeves, were in critical condition Thursday at a Florida burn center, Doering said.
Danny O'Neal lives just around the corner from the lot where Reeves and Carter lived with their children. He estimated the family had been living in the camper for about six months, saying they first had lived with a relative after a fire in the bedroom left their mobile home uninhabitable.
He described Reeves and Carter as a nice young couple in their 20s, but said they had little money to raise a family.
"They have been struggling and struggling," O'Neal said.
Neighbors would give them food and bags of donated clothing for the children, O'Neal said, adding that he had given them a mattress for the camper and would sometimes offer Reeves scrap metal that he could sell for cash.
When the fire broke out Wednesday, O'Neal said, he could hear the couple outside wailing.
"I heard the worst screams you could ever hear between him and her, about their children being inside," he said.
Neighbors reported hearing explosions during the fire, and it's possible that flames detonated some items inside the camper, said Glynn County Fire Chief Randy Jordan.
"That could be easily aerosol cans that make a loud noise and increase the fireball," Jordan said.
Doering said police were initially suspicious because of the May fire that damaged the family's mobile home. But he said there was no evidence of criminal wrongdoing.
"It was a travel trailer, which is unusual for a family to be living in," Doering said. "It's not designed for that, especially for a family of five."