Postal worker who hid piles of mail in home gets probation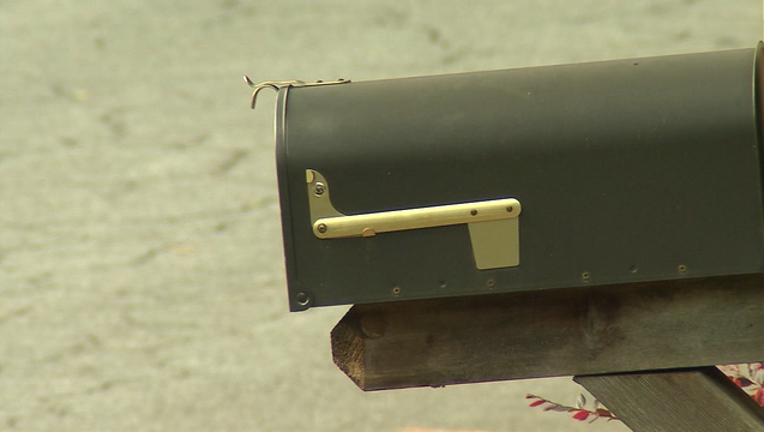 GREENEVILLE, Tenn. (AP) - A former Tennessee postal worker who kept nearly 2,700 pieces of undelivered mail inside her home won't have to spend time behind bars.
The Kingsport Times-News (http://bit.ly/2k1gP00 ) reports that a Greeneville federal judge recently sentenced Kathy Gross to two years of probation and 150 hours of community service.
Gross faced up to six months in prison and a $5,000 fine after pleading guilty in March to willfully obstructing the passage of U.S. mail and unlawfully delaying a package or mail in her possession.
While investigating missing parcels, authorities said they found piles of undelivered mail throughout her Blountville home, some hidden under clothes and inside trash bags.
Gross said in court records that she had become depressed while going through a divorce. The mail was unopened and eventually re-delivered.