Pop, Country Singer Billy Joe Royal Dies at Age 73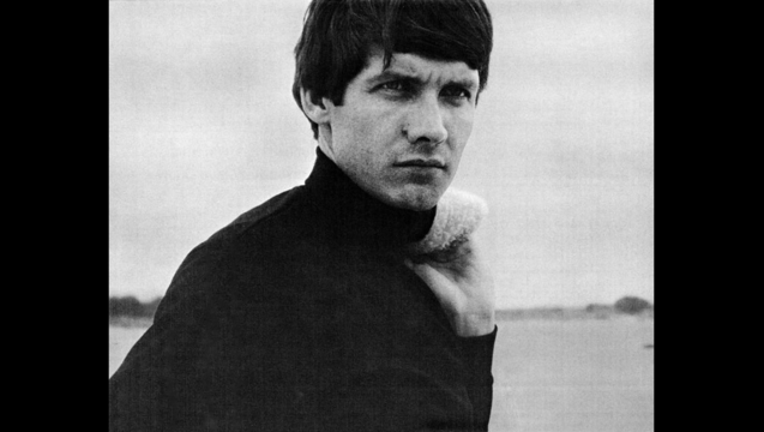 article
NASHVILLE, Tenn. (AP) - Billy Joe Royal, a pop singer who popularized the song "Down in the Boondocks," and crossed over into country music, has died. He was 73 years old.
App users: Click here to watch the YouTube clip

His agent, Brent Taylor, said the singer died at his home Tuesday in Morehead City, North Carolina.
The Georgia-born singer debuted on Columbia Records with "Down in the Boondocks" in 1965, which reached No. 9 on the Billboard Hot 100. But he struggled to match his initial success with his subsequent records and starting in the late 1980s, he reinvented himself as a country singer.
He was known for songs like "I'll Pin a Note on Your Pillow," ''Tell it Like it is," and "Till I Can't Take it Anymore." He was inducted into the Georgia Music Hall of Fame in 1988.