Police warn against golf cart DUI offenses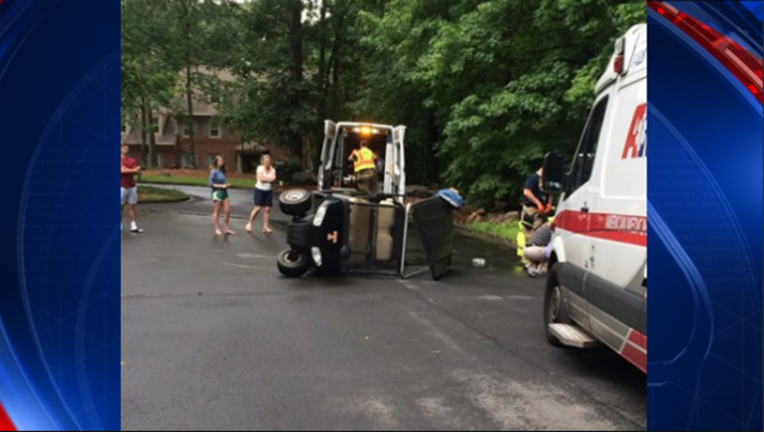 article
JOHNS CREEK, Ga. - The Johns Creek Police Department wants residents to know they can still be convicted of a DUI while driving a golf cart.
App users: View full article here
In a Facebook post, the department answered some frequently asked questions about laws surrounding golf carts as the city prepares for upcoming July Fourth celebrations.
The post said golf carts are considered motorized vehicles and a person could be convicted of a DUI if they chose to drive one "after having too many drinks."
"This also means your kids are not supposed to drive the golf cart on the road because they're not valid drivers," the post read.
The department also urged residents to drive carefully when traveling to and from events this holiday weekend and shared some tips on how to make a golf cart legal to drive on the streets.
RELATED: Rain, severe storms could trickle into Fourth of July celebrations