Police to monitor school buses after deadly Tennessee crash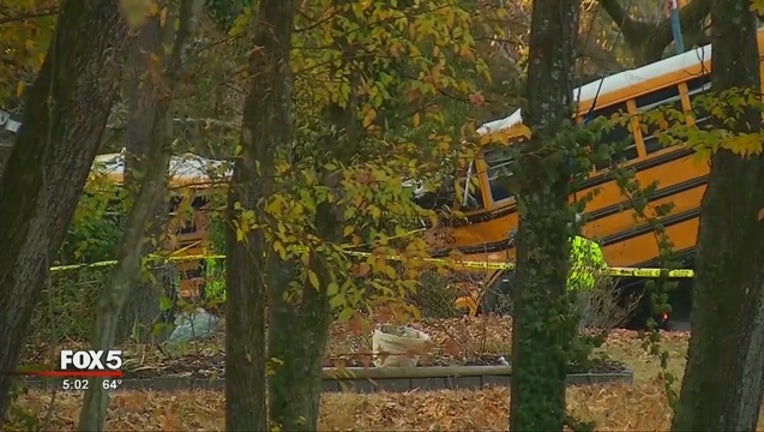 article
CHATTANOOGA, Tenn. (AP) - Law enforcement officers in Tennessee plan to follow and ride Hamilton County school buses at random after a bus crash killed six students in November.
The Times Free Press (http://bit.ly/2jVDUla ) says the Tennessee Highway Patrol, Hamilton County Sheriff's Office and Chattanooga Police announced plans Monday to ride along and tail county school buses until the end of the school year.
Officials did not say how many buses officers will ride or follow.
On Nov. 21, 24-year-old Johnthony Walker was driving 37 elementary students home when the bus left the curvy road, hit a utility pole, overturned and hit a tree, collapsing the roof.
Walker, who worked for contractor Durham School Services, faces vehicular homicide charges.
Police estimate he drove 48 to 52 miles per hour in a 30 mile-per-hour zone.
___
Information from: Chattanooga Times Free Press, http://www.timesfreepress.com