Police: Three teens arrested for attempted burglary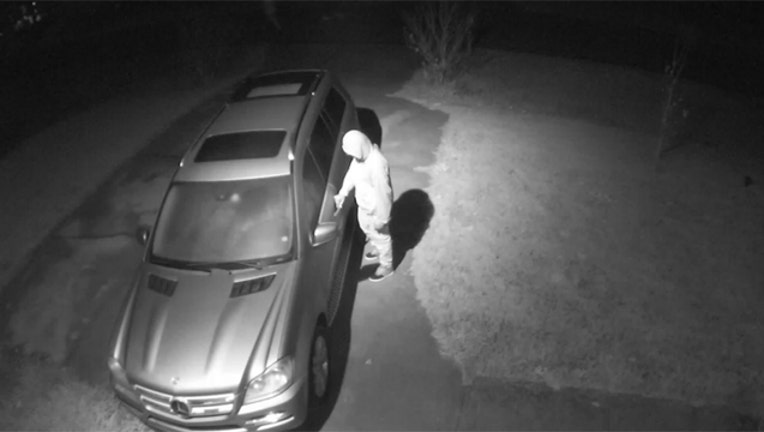 article
ATHENS, Ga. (FOX 5 Atlanta) - Police in Athens-Clarke County have arrested three teenagers suspected of attempted burglary and of being involved in a string of car thefts.
Officials say on the afternoon of Tuesday, Nov. 27, a homeowner on Towne Square Drive called the police, saying that they saw three men walk behind their neighbor's home.
The witness said the three suspects tried to enter the home, but fled when they saw the witness.
Officers quickly responded, detained three suspects, and, after an investigation, charged them with attempted burglary.
The three suspects are 18-year-old Derrick Watson, 17-year-old Derrion Watson, and an unnamed 14-year-old.
Police say entering auto warrants will also be sought against Derrick and Derrion Watson for incidents earlier in November.
The Watsons have both been transported to the Clarke County Jail. The juvenile has been detained by the Department of Juvenile Justice.