Police: Suspect surrenders following chase involving Armored Personnel Carrier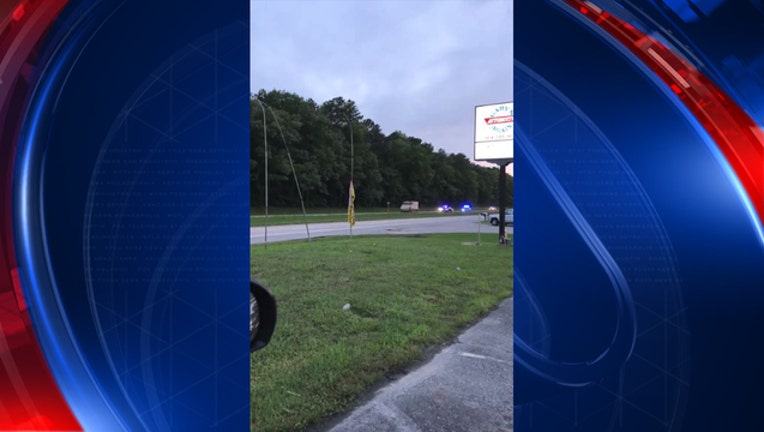 RICHMOND, Va. (KSAZ) - Reports are coming out of Richmond, Virginia of a police pursuit involving an armored personnel carrier Tuesday night.
According to a statement issued by Virginia State Police Public Relations Director Corinne N. Geller, the driver has surrendered to Virginia State Police, as of 9:40 p.m. (all times Eastern), in the City of Richmond. The incident began at 7:50 p.m., when the APC was being driven away from Ft. Pickett.
The APC, according to Geller, was not equipped with any weaponry, and is the property of the Virginia National Guard.
No crashes or injuries were reported, and the driver, an adult male, is now in state police custody, according to Geller.
---
---
---
This is a breaking news story. Stay with us for further updates.