Police: Security guard arrested for impersonating officer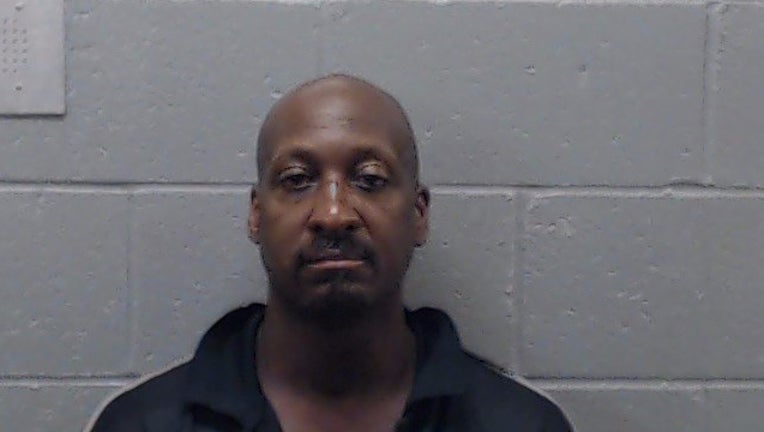 DORAVILLE, Ga. - A security guard's attempt to identify a suspicious firearm ended with the guard and the suspect booked into jail.
Doraville police say an officer was flagged down in the parking lot of Gibs Jazz Bar and Lounge on the 5800 block of Buford Highway Aug. 15 by security officer Eric Stone.
Stone, who police say was wearing tactical gear and carrying a firearm, asked the officer to help run an unloaded gun to see if it was stolen.
When the officer asked Stone who he worked for, he says Stone told him Gwinnett.
"Based on his appearance and working security it was his intent to make me think Stone was a Gwinnett County Officer," the officer wrote in his report.
Stone told the officer that the gun was found on Erik Garcia-Mejia while doing a security check and that he let Garcia-Mejia keep the loaded magazine.
After a search, the officer discovered Garcia-Mejia did indeed have the magazine. A later search found a substance that was identified as methamphetamine, police said.
Garcia-Mejia was booked into the Doraville City Jail after being charged with criminal use of an article with an altered identified mark and possession of methamphetamine.
After the officer realized that Stone was not a peace officer, he place him under arrest as well. He's been booked into the Doraville City Jail and charged with impersonating an officer.