Police searching for missing woman in Dawson County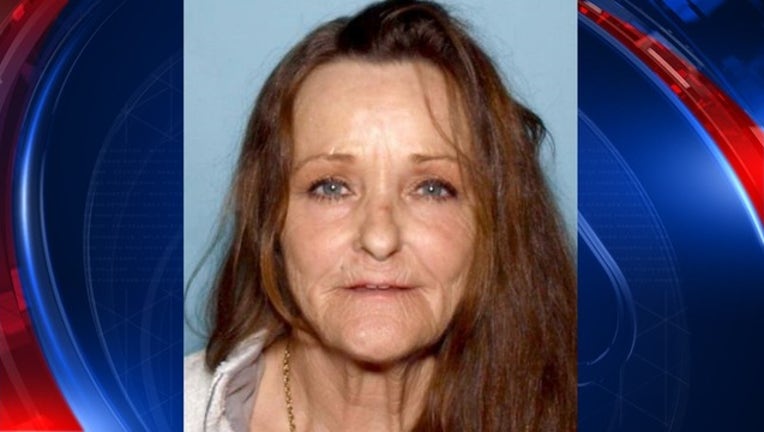 DAWSON COUNTY, Ga. - Authorities in and around Dawsonville are doubling their efforts to find a missing 60-year-old woman.
The Dawson County Sheriff's Office said Braunize J Brown was last seen at her residence within the county on Sunday around noon.
Brown is described by deputies as being 5'1" and weighing 109 pounds with blue eyes and brownish-red hair.
Authorities said Brown requires medication and her life may be in danger without it.
Anyone who sees Brown should call 911.