Police searching for missing Clayton County woman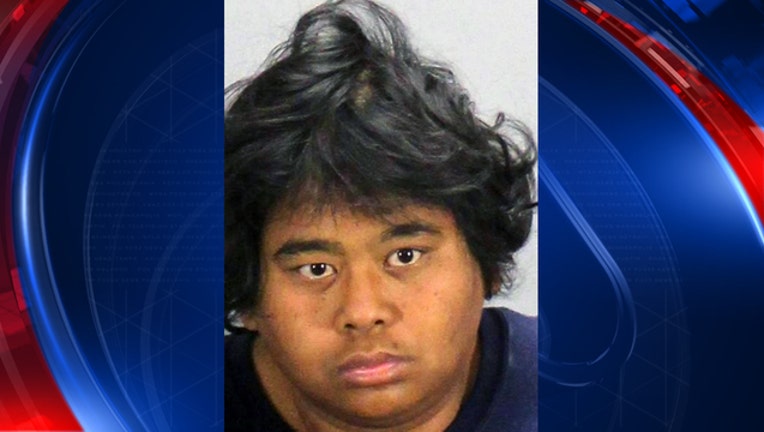 CLAYTON COUNTY, Ga. -  A Mattie's Call has been issued for a 39-year-old Clayton County woman who has been reported missing on Monday.
Police say that Chanla Meas was last seen near the 5300 block of Warrington Place in College Park. Meas is believed to be traveling on foot and may be in the area of the QuikTrip gas station on Riverdale Road.
According to officials, Meas has been diagnosed with schizoaffective disorder and psychosis and could be traveling without her medicine.
Meas is described as an Asian female who is 4-feet-11-inches tall and weighs around 200 pounds. She has black hair and brown eyes.
Previously a Mattie's Call had been issued for Meas in February after she went missing after leaving the Clayton County Courthouse. She was later found safe.
If you have any information about the whereabouts of Meas, please contact Det. T. Moore at 770-477-3641 or by dialing 911.