Police searching for missing 16-year-old Georgia girl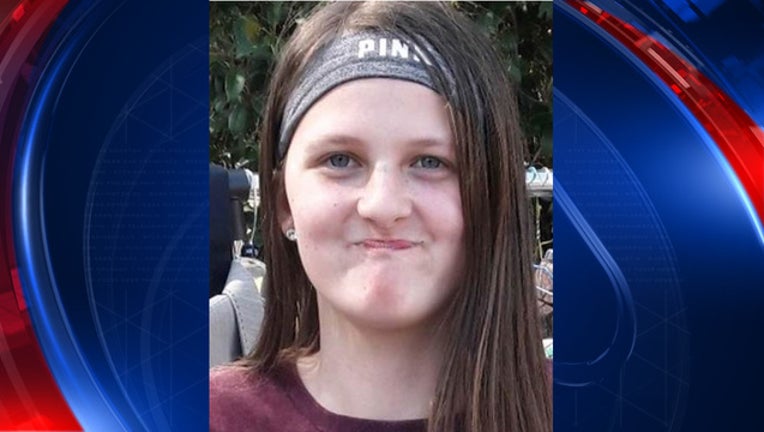 HAPEVILLE, Ga. - Police are searching for a 16-year-old girl who ran away from her parents and has been missing for over a month.
Authorities say on July 26, Faith Moore was at the WellStar Hospital in East Point, Georgia waiting with her father, Jason Moore. They were there to see her mother Regina, who was ill and seeking treatment.
Faith left the hospital that day and has not been seen or heard from by her family since.
She is described as being 5-feet-4-inches tall with a weight of 132 pounds. He has brown hair and blue eyes.
Police say she's known to hang out in the Buckhead and East Point areas and was a student at Tri-City High School.
If you have any information that can help bring Faith home, please contact the Hapeville Police Department at (404) 768-7171 or Det. Dyer at (404) 669-4681.