Police search for witness in fake cop rape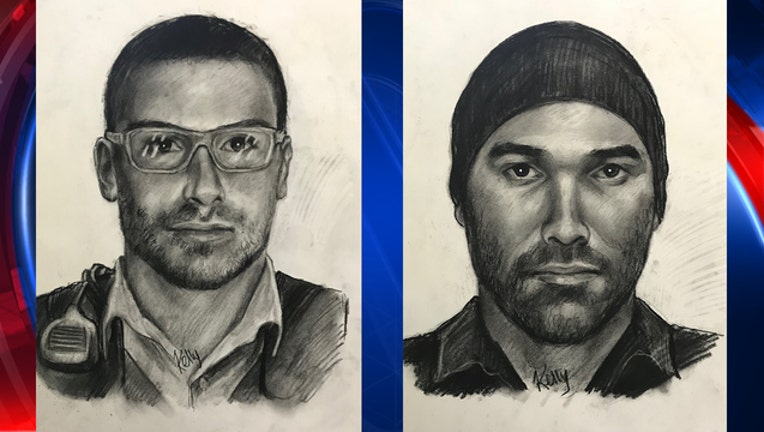 COBB COUNTY, Ga. - Cobb County Police believe a person who drove by the scene where a man pretended to be a cop and sexually assaulted a woman may have some information.
They're looking for a white sedan that was driving on Terrell Mill Road near Paper Mill Road at around 4:45 a.m. on the morning of March 9.
This was the second reported assault by that same man, that same morning.
The other incident happened on Nash Road in northwest Atlanta.
Both times investigators said the fake officer wore a fake badge and had flashing blue lights on his car.
RELATED: Sketches released of fake officer accused of assaulting two women