Police search for suspect accused of scamming elderly woman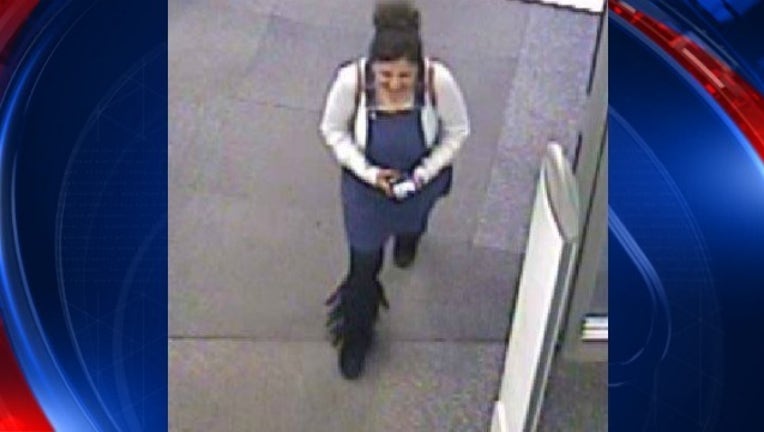 NEWNAN, Ga. - Police need help identifying a woman accused of scamming an elderly citizen. 
"Help us put this woman in jail where she belongs," the Newnan Police Department stated on Facebook Thursday morning. 
According to police, the suspect took advantage of an elderly woman and scammed her out of $4,000. 
Police shared a still shot of the suspect from surveillance video at the Newnan Best Buy, hoping someone recognizes her. 
Anyone with information is asked to call police at 770-254-2355. 
NEXT ARTICLE: New pizza, fast food scam targeting Twitter users