Police search for persons of interest in Morrow murder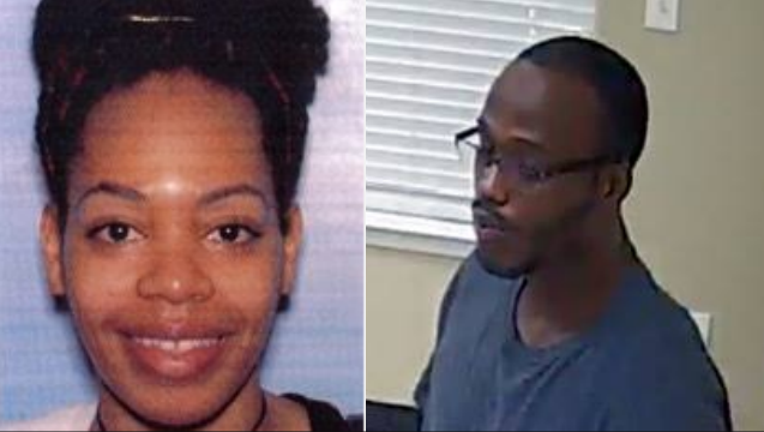 CLAYTON COUNTY, Ga. - Clayton County Police are searching for two persons of interest in connection with a deadly shooting in Morrow.
Police released images of an unidentified man and woman, identified as Shantavier Willis, who they say are renters of an apartment that Rodricous Gates was visiting when he was shot and killed. Authorities believe the couple was present at the time of the shooting Sunday night.
It happened in front of building #800 in the 6500 block of Mount Zion Boulevard.
Police say Willis has ties in Americus, Ga. and Orlando, Fl., and the couple may have information about the incident.
Anyone with information about their whereabouts is asked to contact the Greater Atlanta Crime Stoppers at 404-577-8477. A reward of up to $2000 is being offered.