Police search for missing Canton teen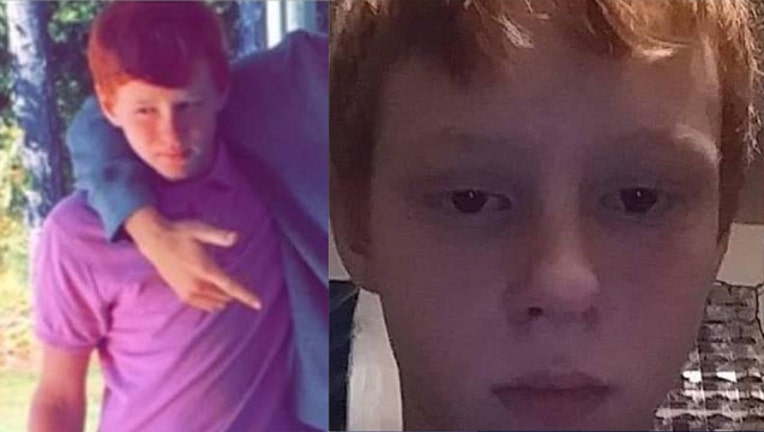 CANTON, Ga. (FOX 5 Atlanta) - Police are searching for a missing 13-year-old boy last seen in Cherokee County this past weekend.
Dawson Prather was last seen leaving the Goshen Valley Boys Ranch located on Goshen Church Way in Waleska around 2:30 p.m., according to the Canton Police Department.
Officers describe Prather as being 5'4" tall, weighing about 120 pounds, with red hair, and brown eyes. He was last seen wearing a black hoodie, black sweat pants, and Nike sandals with white socks.
Police believe he could be in the Holly Springs or Acworth area.
Anyone who sees Prather should call 911.