Police search for burglars caught crawling through Lawrenceville home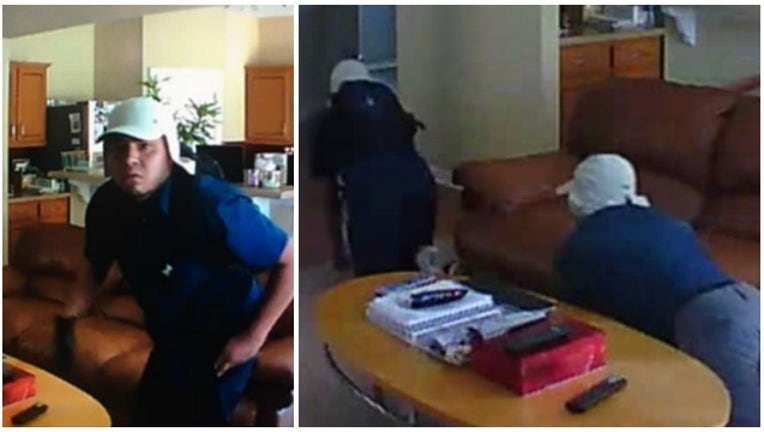 article
GWINNETT COUNTY, Ga. - Police hope surveillance video will help lead them to three burglars who were caught crawling on the floor inside a Lawrenceville home. 
The break-in happened last month, on June 22, on Ledgewood Mill Way. The video first shows the suspects ringing the doorbell and then breaking in through a rear window. 
According to police, the burglars began crawling on the family room floor in between the sofa and coffee table. One suspect even appeared in front of the camera without knowing it. 
The suspects took miscellaneous items and left through the back of the home. 
Police said earlier in the the day, a woman who lives inside the home told investigators she saw a black male pull up in a silver truck. The resident said he knocked on the door, wearing a hood over his head and she called 911. Police searched the neighborhood, but couldn't locate him. 
Anyone with information is asked to call the Gwinnett County Police Department at 770-513-5300 or Crime Stoppers at 404-577-8477.