Police: Runaway teen missing for more than a week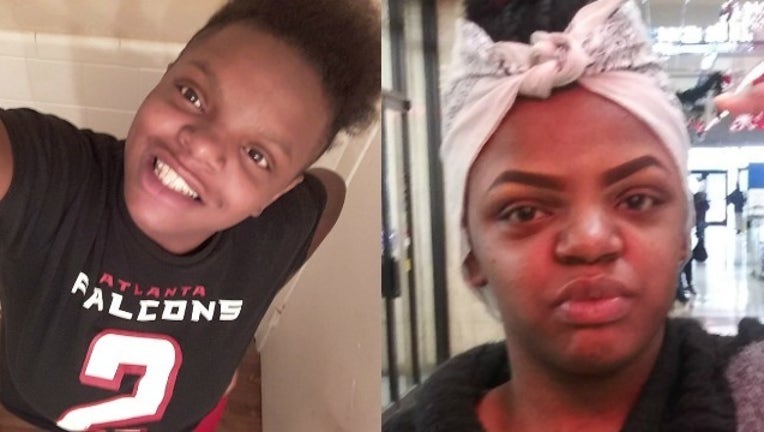 ATLANTA (FOX 5 Atlanta) - Authorities are searching for a runaway teen who has been missing from southwest Atlanta for more than a week.
Police were called to the 2000 block of Alison Court last Tuesday after Myshelah Dallas, 13, ran away from home. The girl's mother told police she last saw her daughter on Monday, February 4, at around 7 a.m. 
Dallas' mom also told investigators she got a call from her daughter around 6 p.m. last Monday, indicating she was at a Shell gas station on Fulton Industrial Boulevard. 
This isn't the first time the teen has run away, according to Atlanta police. The last time it happened, her mother said she ran to her grandmother's house, but police said she didn't show up there this time. 
Myshelah was last seen wearing a pink hoodie, blue jeans, and Air Force Ones. 
Police are concerned for the missing teen's safety and need help finding her. Anyone with information is asked to call the Atlanta Police Department Special Victims Unit at 404-546-4260 or 911.