Police need help identifying gas station thief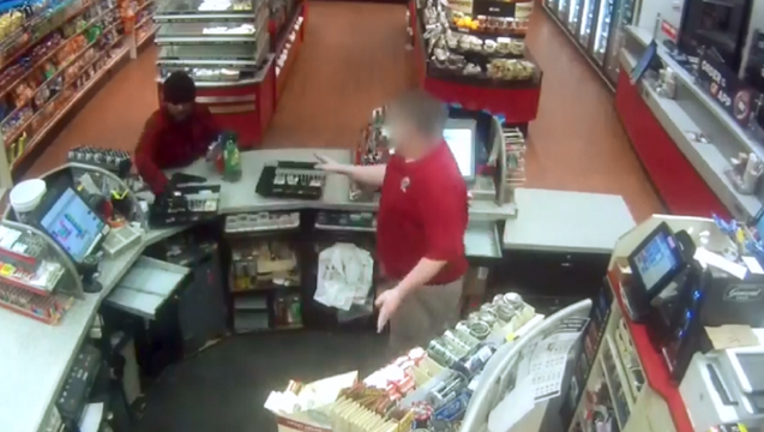 ATLANTA (FOX 5 Atlanta) - Atlanta Police needs help identifying a man who robbed a QuikTrip on Sidney Marcus Blvd.
Police said the cashier complied with the demands and gave the suspect about $68 during the robbery early Sunday morning.
Officials said the suspect was last seen getting into a dark sedan and heading towards Buford Highway.
Police said the man was about 5'10" tall.
Police ask if anyone has any information about the incident, contact Crime Stoppers. There is a reward of up to $2,000 for the arrest and indictment.