Police: Mom left baby in hot car during shopping trip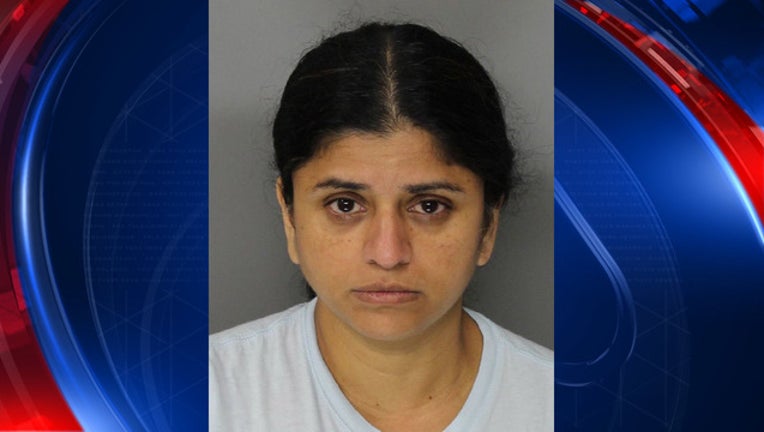 COBB COUNTY, Ga. - A Cobb County mother has been charged with leaving her infant inside a hot car while she went she went shopping.
Police arrested Shoba Parakalachariar Marudur Sunday afternoon outside a store on the 4100 block of Roswell Road.
They say customers who were parked next to her car spotted the baby inside the car and called the police.
Marudur has been charged with reckless conduct and second-degree child cruelty.