Police: Man missing during fishing trip found in Lake Lanier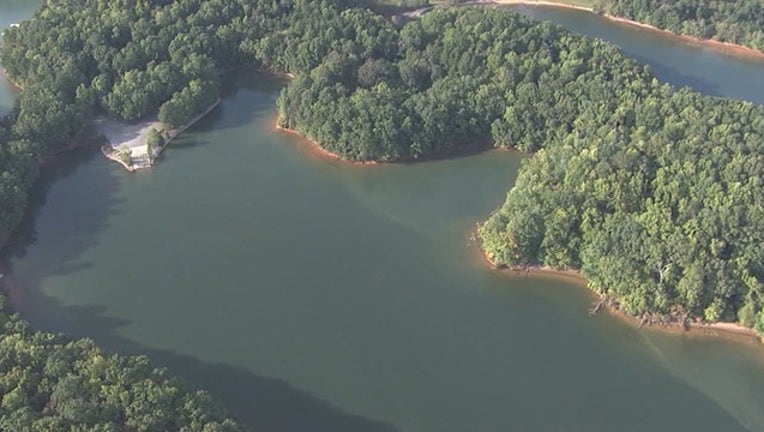 HALL COUNTY, Ga. - Deputies in Hall County have found the body of a man who went off by himself on a fishing trip in Lake Lanier.
Officials say 48-year-old Lawrenceville resident Benjamin Franklin Jackson told a friend Sunday he was going to go fishing all night. That was the last known contact anyone had with the victim.
The next day, Jackson had not returned, so his wife "used geolocation data to find his cellphone" near Flowery Branch Park, the Hall County Sheriff said.
His wife eventually found Jackson's pickup truck near Bell Drive and Mitchell Street. His fishing equipment and a chair were discovered near the shore.
Deputies used sonar imagine equipment discovered the body on Monday around 20 feet from the shore at around 6:30 p.m. 
An investigation has shown no signs of foul play and police say it "appears to be an accidental drowning." 
Officials have transported the body to the medical examiner's office for an autopsy.
The investigation is continuing.